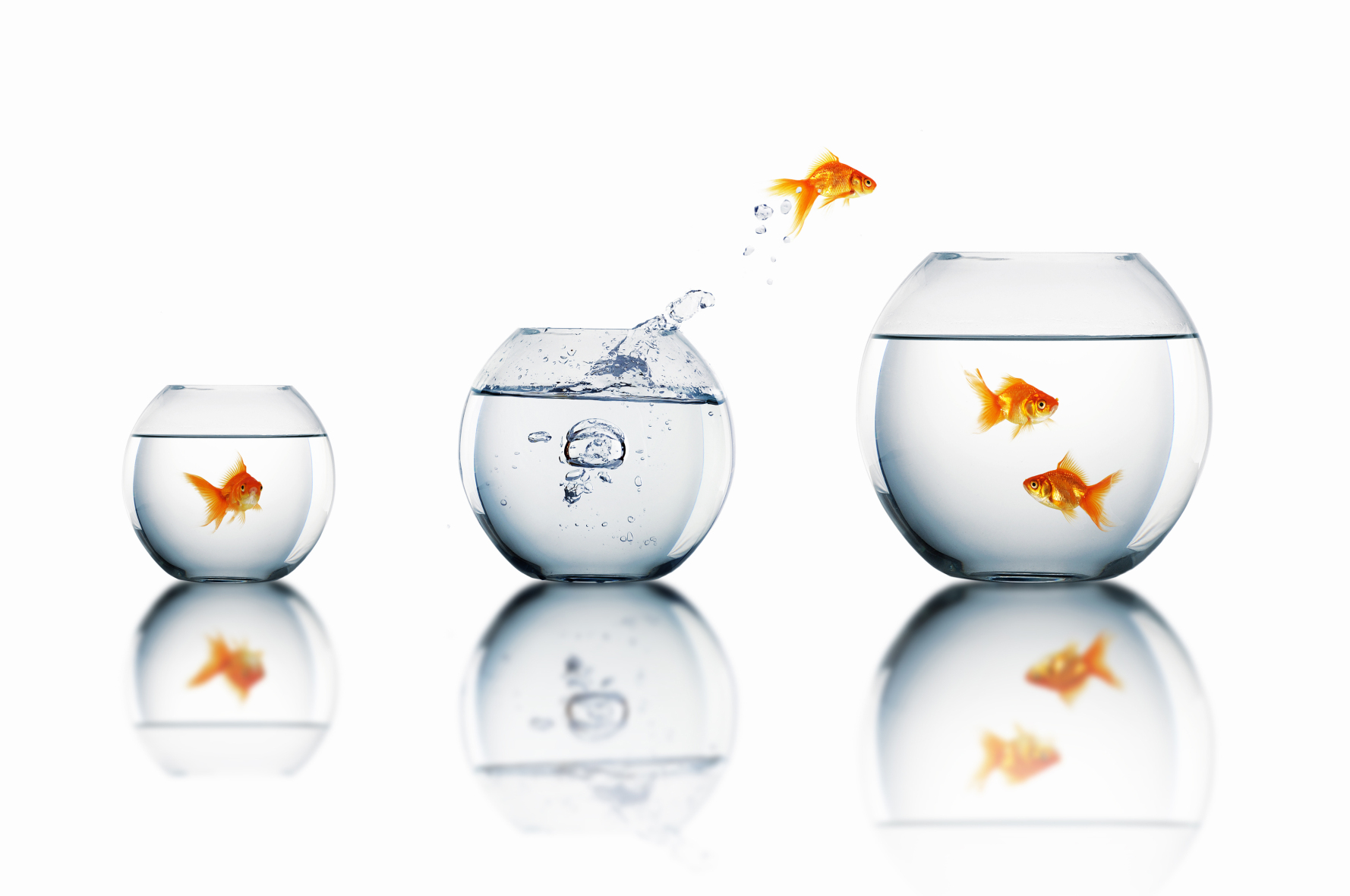 Our Approach
Our organisation has been built on trust, honesty and fairness. We ensure we provide quality products and services at an affordable price. Affordable meaning you are happy with us because you think you have received a bargain and we are happy with you because we have been rewarded for our hard work.
We figure if we follow the above philosophy we will find happy customers that will come back again and again
Our Story
Every company or business idea starts from a great idea. Our story started some years back. Our now signs were being used to inform the greater public of pending traffic conditions. We thought this was a great way to build relationships and "put our message up in lights"
Meet the Team
It's the people who make a great organisation and we are blessed with a great group of people who strive to ensure every customer walks out happy.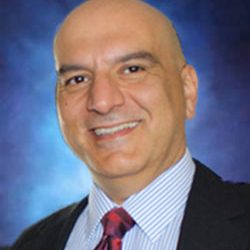 Newman Emanouel
Founder & CEO
Our Founder and CEO has been in the corporate world moulding and developing great businesses that are customer focused and goal orientated.
Next Steps…
We would love to talk to you either by phone, email or simply drop in. Just click on the button